WHAT IF YOUR VIDEO HAD THE SPARK, WAS STYLISH AND PEOPLE LOVED IT?
We produce attractive photos and videos that will increase awareness of your brand
SALE: off 20% for all videos
Until 31th October we shoot for all gastro venues in Prague with 20% discount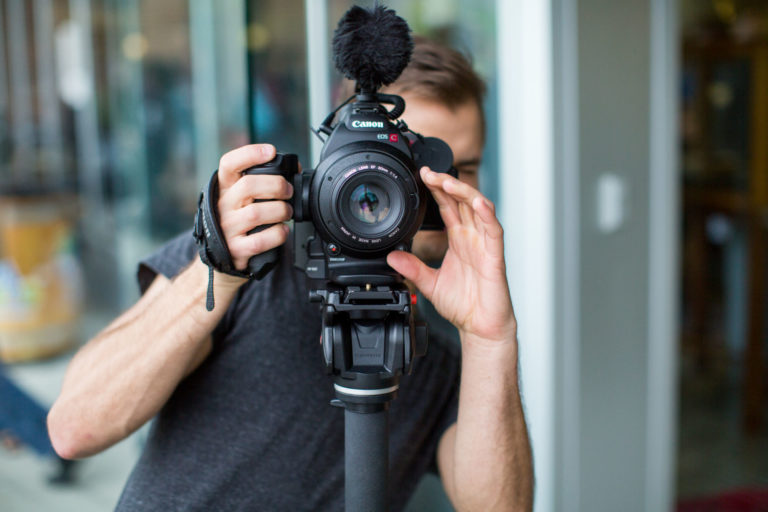 WE CREATE PHOTOS AND VIDEOS THAT PERFECTLY PRESENT YOU
Gastronomy is never just about food and drink, it is a whole experience stimulating all five senses. The visual part of a digital marketing strategy plays a key role in guest experience, motivation to visit, and attention-grabbing.
PROMOTE YOUR SERVICES ATTRACTIVELY
Before guests even walk through the door, before they even take a bite, they can fall in love with the stunning photos of your food and the magical atmosphere of your restaurant. We live in an online age - the phenomenon of Instagram, Facebook and YouTube. Inspire people to visit your business with beautiful videos/photos.
Check out some of our video samples:
Nothing can introduce you better than a professional video. It is a fancy tool with which you can immediately reach and attract thousands of people, it is all about emotions. The era when an owner films his establishment with a phone is gone.
WHAT CLIENTS WANT TO FILM AND PHOTOGRAPH MOST. 6 EXAMPLES:
Promo video of a restaurant, overall presentation. From the interior, kitchen to provided services and the vibe. Length up to 60 sec. Suitable for YouTube (MOST POPULAR).

Mix of short shots from the F&B venue (food preparation, program, etc.), that are primarily posted on social media (Instagram, Facebook, but also on the website). Quality video content marketing.

Attractive photos of food (drinks) and restaurant interior.

Video recipes and preparation of cocktails.

The opening of a new establishment.

Various events: from brunches, birthday parties through tasting, barman shows to music/dance shows etc.
WE DO VIDEO MARKETING.
WE SPECIALIZE IN THE CREATION OF VIDEOS AND PHOTOS FOR ALL TYPES OF GASTRO ESTABLISHMENTS.
RESTAURANTS, CAFES, BISTROS, BARS, PUBS, BUT ALSO CLUBS.
And what's the price? Each shooting is unique (complexity, length of the video, etc.), and therefore I approach it individually and in price. First I need to know your idea, we will discuss the details and I will immediately inform you of the price offer for the creating.
HAVE THE PERFECT PROMOTION TOOL TOO
We always film and take photos with a clear goal, so that every client has a great tool for presentation, and videos + photos help the F&B venues to boost its image and increase traffic to the place.
DRN building, Národní 135/14, Prague 1
Czech Republic